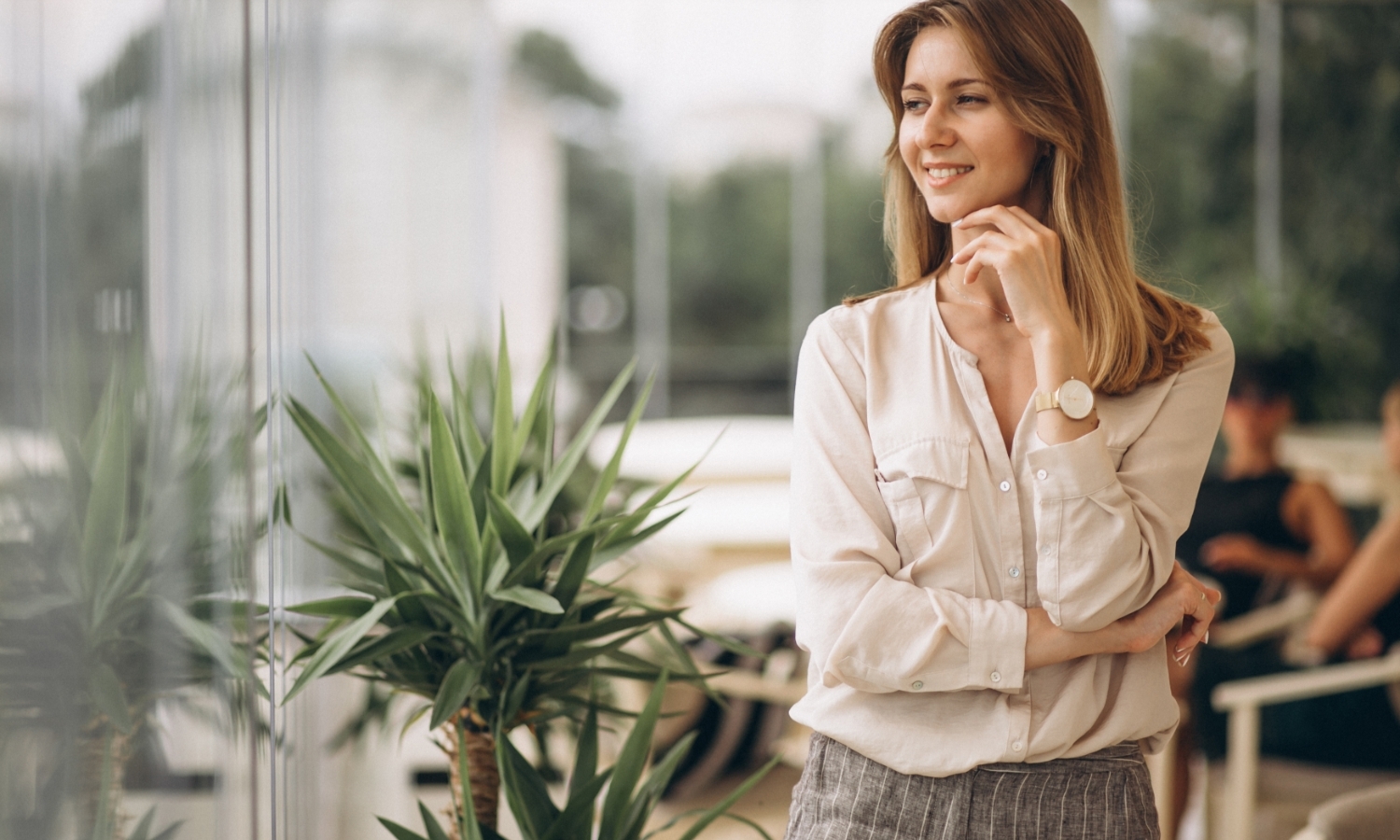 E-commerce player reduced their cost per sales by 20%
One of the large e-retailer in fashion and electronics category saw roughly 20% reduction in their cost per sales using Automate360. The ROI optimisation decision module roughly took around 5000 decisions per day in terms of which product to serve , when and to which user segment to bring down their cost.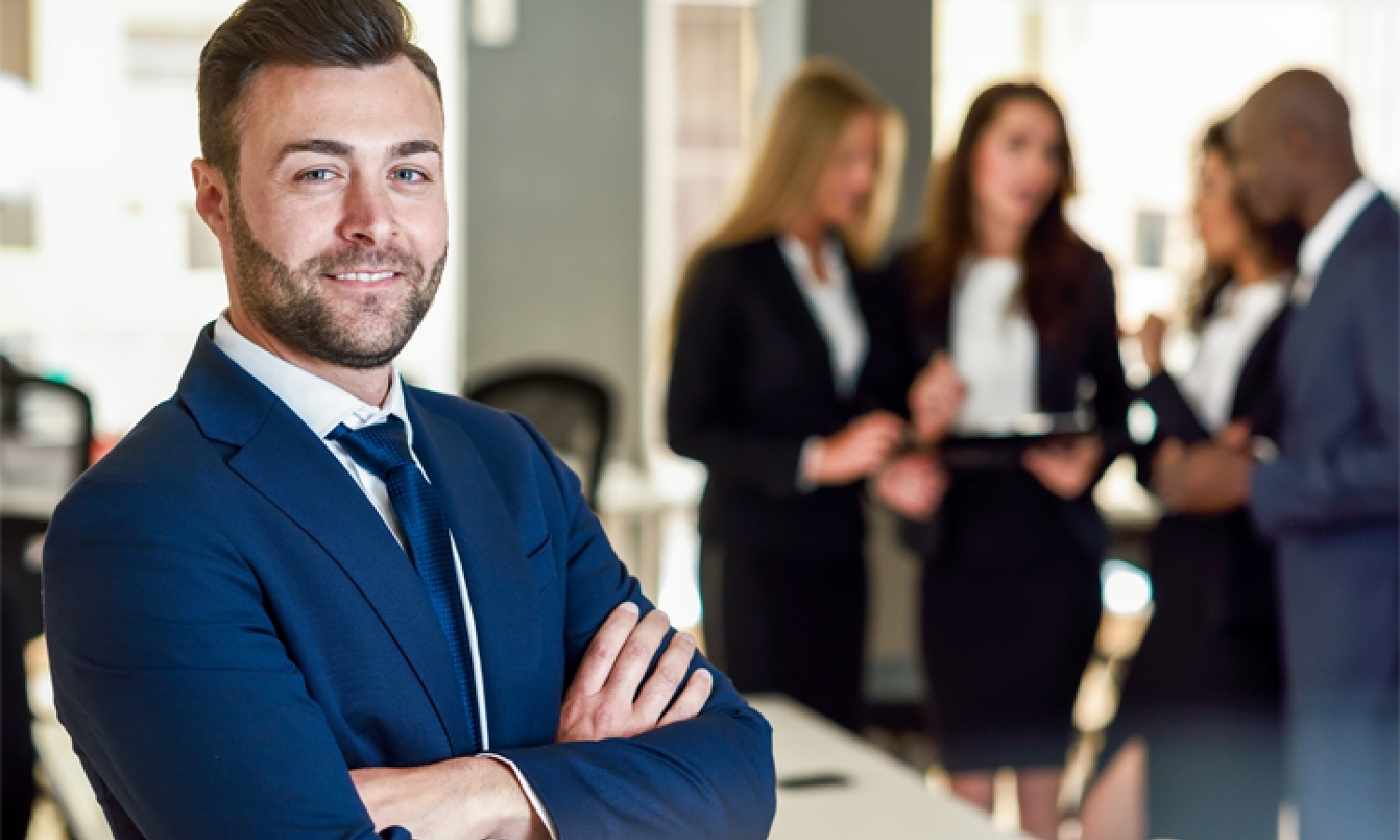 Reduced Cost by 100 %
One of the top OTT clients in Middle East was looking to scale up their user acquisition campaigns. Automate360 helped the client in identification of new acquisition source through programmatic buying. Not only we identified the new sources which helped acquire users of high LTV, but we also reduced their cost of acquisition by 100 %.As a result the client doubled its spend on the campaigns.